With more and more new-age banks shifting to micro-services driven ecosystems, our Monitoring solution could be the safest gauging software for you. Specifically crafted to monitor all the possible layers in your solution architecture, that includes Infrastructure, Networks, Applications, and even Third party integrated platforms, this is a sheer one-stop problem solver.
Available as part of Enterprise license of NPST's payment stack, this is a smart, intelligent service managing your infrastructure while you focus on your core business. We vouch for an increased efficiency by providing higher uptime, reduce business risk while enhancing customer satisfaction.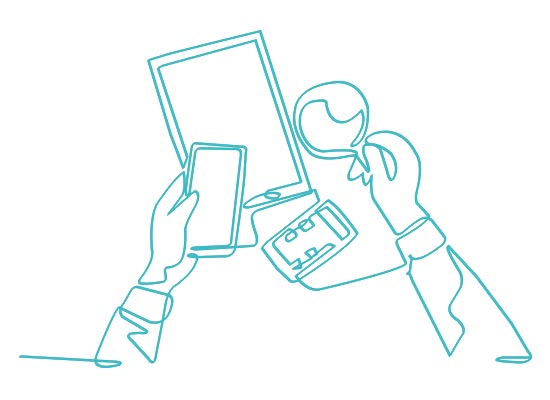 We understand the value of monitoring in a regulated institution. Armed with our rich experience in this domain, our solution can be banking solution, pre-configured with certain readymade dashboards for the aid of monitoring and triggering timely alerts.
We master in the field of payment solutions like none. Leverage or monitoring platform to handle real-time challenges.
T.I.M.E can help such organizations by providing specific dashboards curated to meet their needs so that customer experience is never jeopardised.
Never mind if you aren't one of them
T.I.M.E is a fully customizable solution that can analyse your requirements to offer you the bespoke solution your business needs.
Talk to Expert
Management of large scale and complex deployments hat also includes micro-services
Periscopic and comprehensive scanning of multiple components, such as servers, networks and APIs
Real-time causal analysis
Configuration of new business rules to solve problems
Intelligent Search Engine
Handling Multiple components
TIME is capable of tracking the state of hardware of a server like its I/O, Disk space, Memory usage. The solution can also track network connectivity.
Centralized logging and searching for improved efficiency
A central repository is indexed and stored for the multiple logs for a defined retention period. This helps in getting details of the queried data instantly. This feature is very also beneficial where applications are running across multiple clusters. Real-Time Broadcast
Evok's IOT enabled Soundbox takes your experience to a different level. Using the latest technology of smart AI based solutions, our audio assisted smart device provides instant notifications the moment you receive payments. So even if you are occupied, we keep a tab on your important transactions.
Statistical Data – TIME can also be configured to pull out data from RDBMS/NoSQL instances. The same can then be added to show statistics about the data. This helps in taking timely decisions around the analysis.
Graphical visualization – Helps in the visualization of the data for ease of operation foe support engineers to quickly identify and fix the problems.
Raising Alarms – TIME allows you to configure threshold around your system's requirements. TIME can also send alerts over email or configure it to deliver via Telegram channel.
Always Open for Innovations
With a penchant to ease your abrasions we are open to do more integrations like Slack also
Know more about how we can partner with you.
We work with customers across Banking and Payment Industries in their success journey.