NPST (Network People Services Technologies Ltd) is participating in the IBEX India 2023 FinTech Trade Fair. which is to be held from 19th to 21st January, 2023.
This three-day-long hybrid event is all set to be held at the Jio Convention Center, Mumbai, India.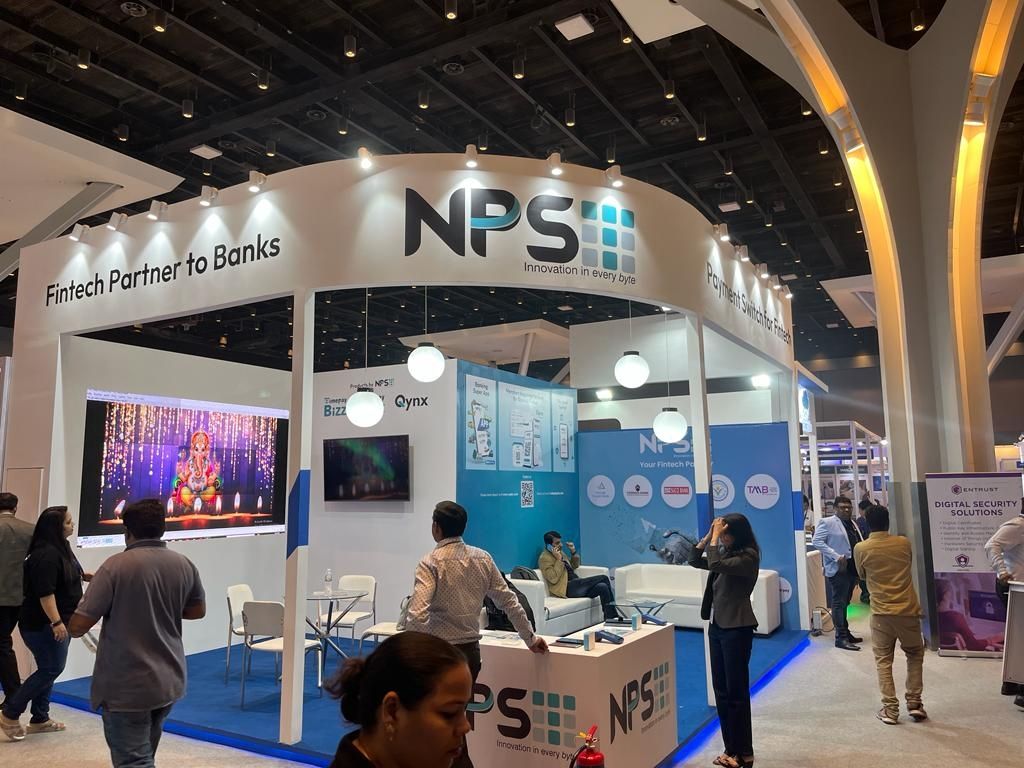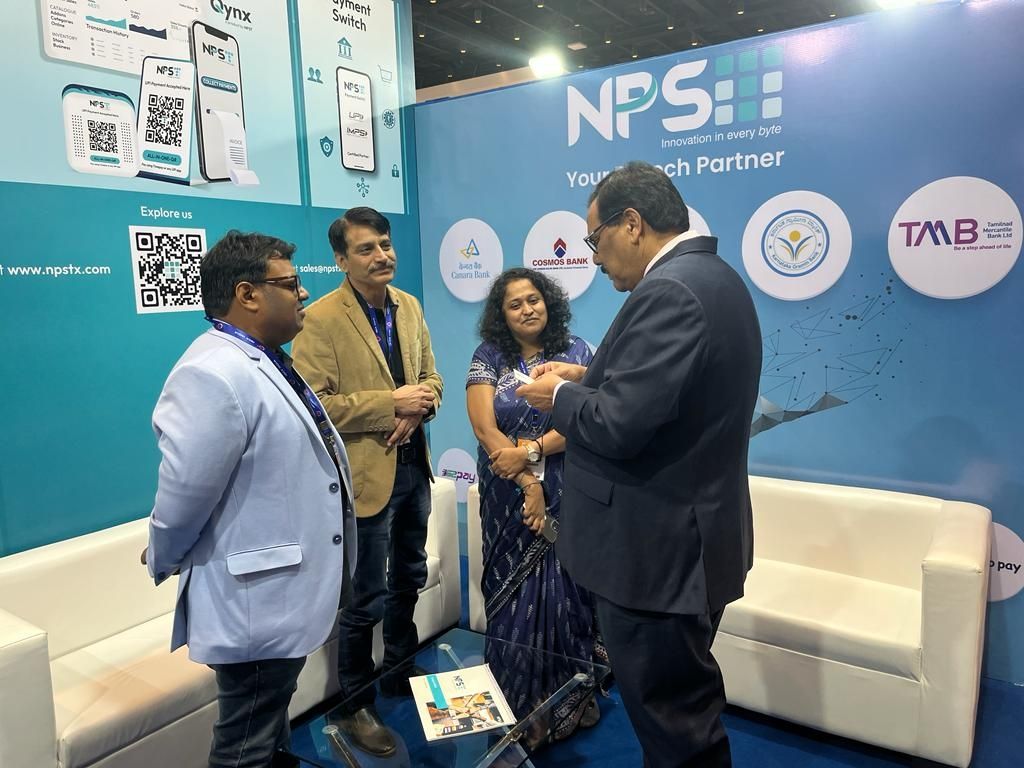 We work with customers across Banking and Payment Industries in their success journey.